Discover Concrete CMS
More than a CMS
Concrete5 - is one of the most modern open source enterprise content management systems (CMS), with which websites and web portals can be conveniently managed, expanded and edited.
Concrete5, a CMS that focuses on simplicity and stability
Many content management systems make life difficult for editors and site operators. In order to deal with these complex and often not very intuitive CM systems, a long training period is usually necessary, which not only costs nerves but also money.
Concrete5 offers a simple content management environment for those who don't want to waste time or money. The concrete5 system is equally suitable for small and medium-sized websites as well as for large sites with many millions of visitors per day. At the same time concrete5 shines through user-friendliness, high performance and comprehensive functionality.
We - Xanweb GmbH - are specialists for concrete5, because we know its architecture down to the last detail. We have been implementing complex web applications based on this system for many years. We are so convinced of its strengths that we are community leaders of concrete5 and work in the beta team of the system. Since 2008 we also run the German side of concrete5.
Outstanding know-how
Main services

concrete5: Advice and consulting
You want to operate your website or intranet with concrete5 and need a clearly defined workflow and a well thought-out concept. We would be happy to work with you on the complete structuring and take over all management tasks of your project.

concrete5: Trainings and Trainings
As a concrete5 specialist, we offer training and education to interested companies, agencies and individuals. In doing so, our offer adapts to your needs. Just let us know which contents are interesting for you. We will be happy to arrange dates individually.

concrete5: Rebranding
Due to its flexible license (MIT) concrete5 offers the possibility of rebranding and white labeling. We create a customized version of concrete5 for you: with your own CMS name, logo and look. And delete all internal links to concrete5.
Software Upgrade
Concrete5 Version 8.5.6: Switch now! There are many good reasons!
Version 6 is no longer supported with updates since mid 2018;
also extensions are no longer available and support has been discontinued;
older versions do not run with PHP7. As soon as your hosting provider switches to PHP7, your website will no longer run;
version 8 complies with modern PHP standards
security holes have been closed with version 8;
Version 8 has more features, is more powerful and faster!
Our Consent Tool regarding Cookie Tracking can only be installed on the latest version.
For more information, please do not hesitate to contact us and we will provide you with an individual offer.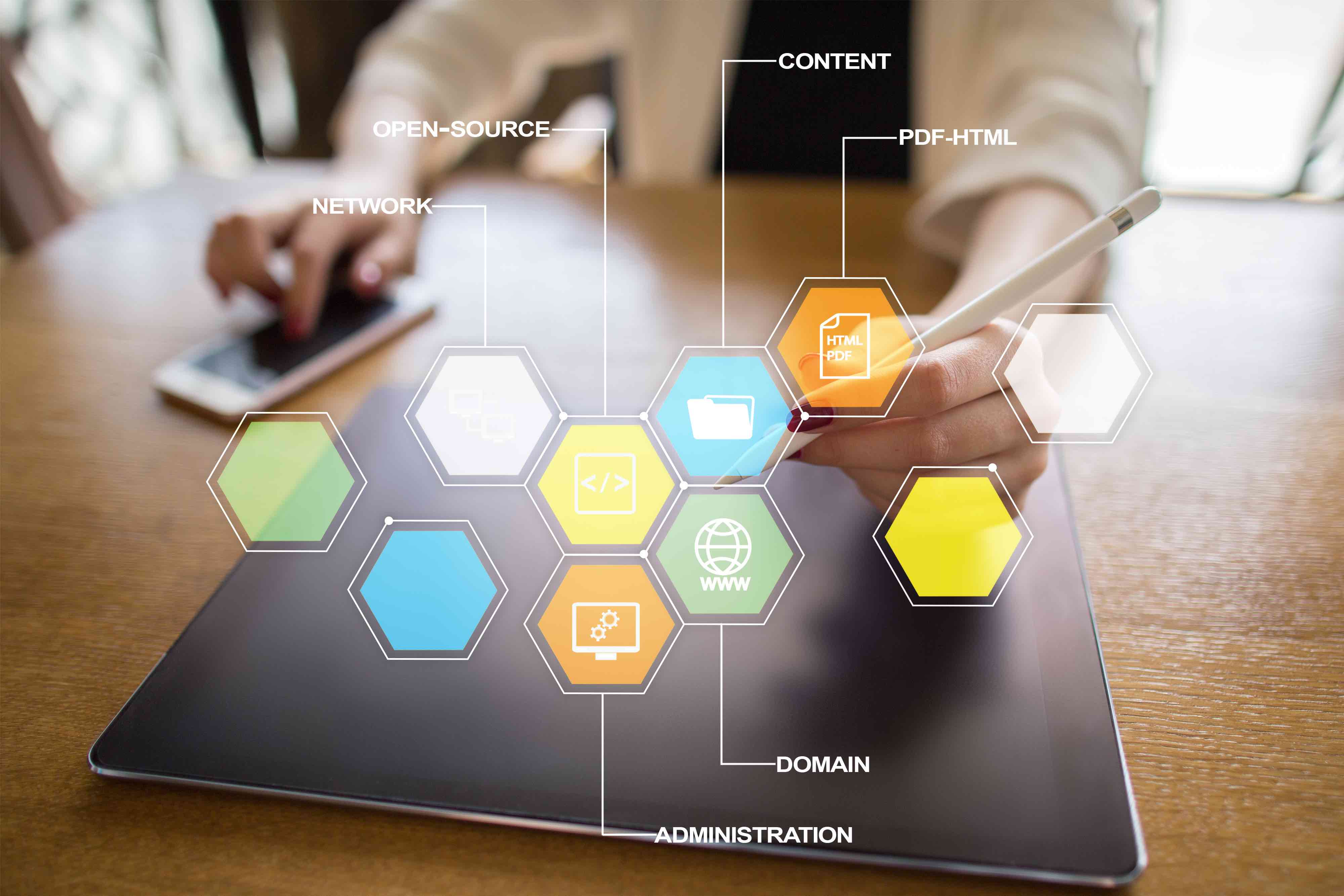 Migration to concrete5
You already have an existing site, a wealth of data in your database, a lot of work invested and want to protect your investment? But are convinced of the flexibility, simplicity and possibilities of concrete5 and are considering migrating your entire website or even just a part of your site? No matter which CMS or EMS solution you use, our team has successfully performed hundreds of migrations. Our migration experience includes:
Drupal to concrete5
Joomla to concrete5
Typo3 to concrete5
Wordpress to concrete5
ez publish to concrete5